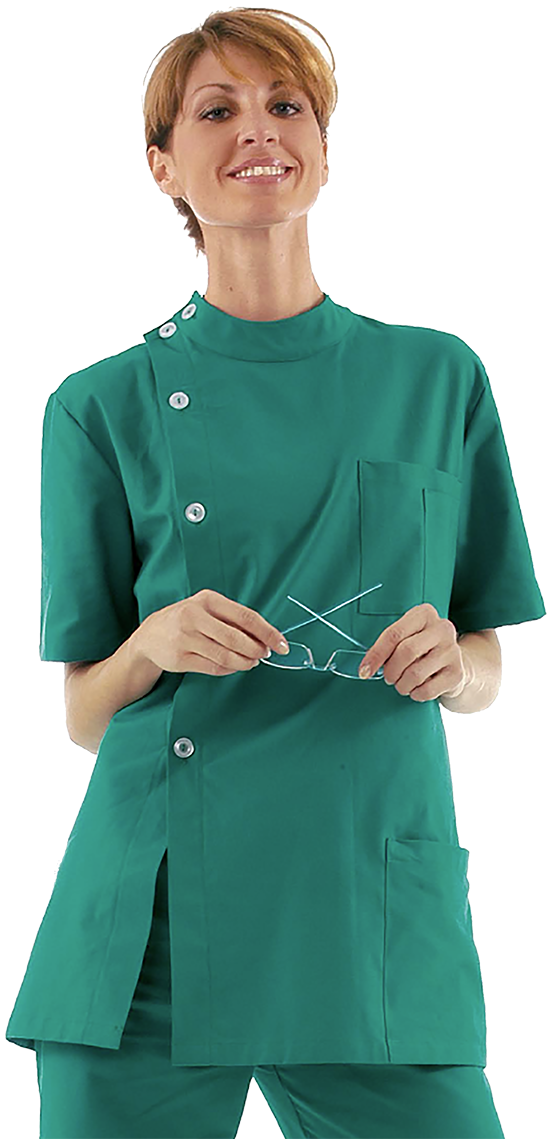 Happy Uniforms
Founded more than 20 years ago, Happy Uniforms is a high quality sanitary clothing line. It has been positioned in the high-end market segment through investment in research of fabrics and accessories, with high technical characteristics and by pack tailoring.

Happy Uniforms wants to represent the union of elegance and fantasy, rules and freedom, through shades of bright patterns and colors that invite you to smile.

The products Happy Uniforms are comfortable and pleasant to dress, the best of MADE IN ITALY.



HAPPY UNIFORM CATALOGUE DOWNLOAD
top