Medical office bleaching
Professional home dental whitener for cosmetic use
It's a fact that white, bright teeth and a beautiful smile help to improve our interpersonal relationships and, consequently, the quality of our lives.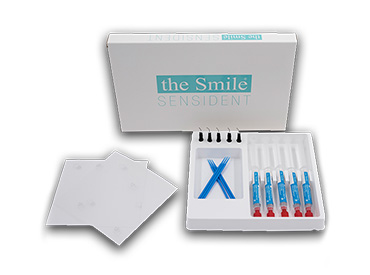 Teeth desensitizer
Fast and efficient!
The Smile Sensident is indicated as a whitening desensitizing and re-mineralizing treatment that can be applied before or after the whitening treatment.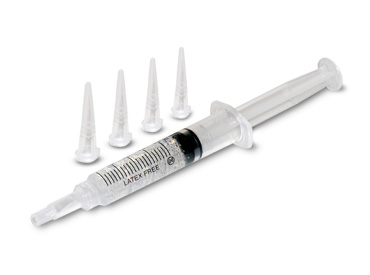 Private label/OBL
Your own brand
If you wish to have your own brand and market identity, please contact us to know more.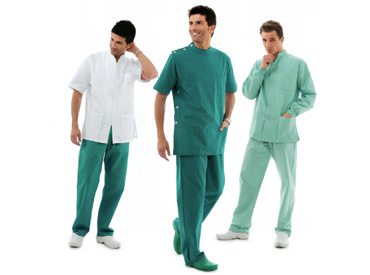 Happy Uniforms
High quality sanitary clothing line
Happy Uniforms wants to represent the union of elegance and fantasy, rules and freedom, through shades of bright patterns and colors that invite you to smile.
about our company
Unica Group has been one of the first companies to produce dental whitening systems since 1994.
With more than twenty years of know-how and thanks to continuous investments in research and development, Unica Group has achieved a leading position in the teeth whitening global market.
top